Dress up the floors in the kids' room! Kid's vinyl mats with designer patterns will give this interior a character, and at the same time will be a durable and easy-to-maintain decoration. See what motifs are most often chosen by parents for a child's room.
Vinyl mat for allergy sufferers - safe and non-toxic
A vinyl mat is a decorative element that has many advantages, as you can read about in our previous post "Vinyl mats - an effective way to protect the floor", however, in the case of children, the most important thing is that it is perfect for a child's room with allergies. The vinyl from which the mats are made does not cause allergies, as dust mites and other allergens do not accumulate on it. The mat can be cleaned without any problems - wipe it with a wet cloth or mop and we do not have to worry about unwanted microorganisms accumulating on it.
Educational mats for kids
How about a mat that not only looks nice, but also educates your child? See letter mats, mats with the solar system or with road signs. Dinosaurs or animal vinyl rugs will also be a big hit.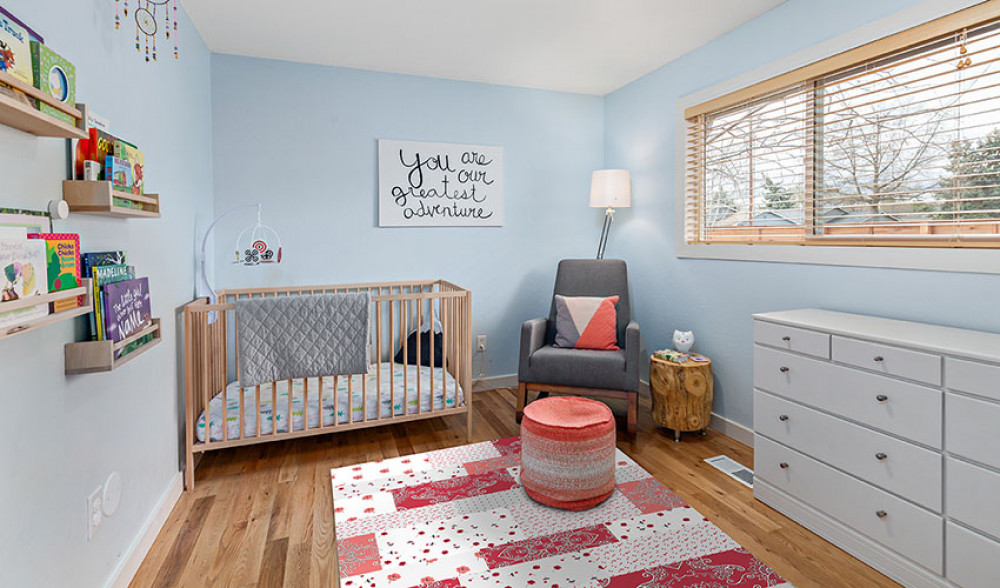 Choose the classics - vinyl rugs imitating wood, tiles and concrete
Are there parents who prefer classic arrangement solutions in children's rooms? Vinyl mats can imitate wood, tiles, marble and even concrete floors, so you can choose the right product for any surface. The PVC mat has insulating properties, which means that the place where it will be placed will be warmer compared to traditional floors.
How about patchwork or geometric mats?
Kids's bedrooms can be fun spaces to design and decorate. So how about a bit of madness in their room? Undoubtedly, patchwork vinyl mats and patterned mats will be perfect for a room design that is to attract the eye with its originality and colorful atmosphere.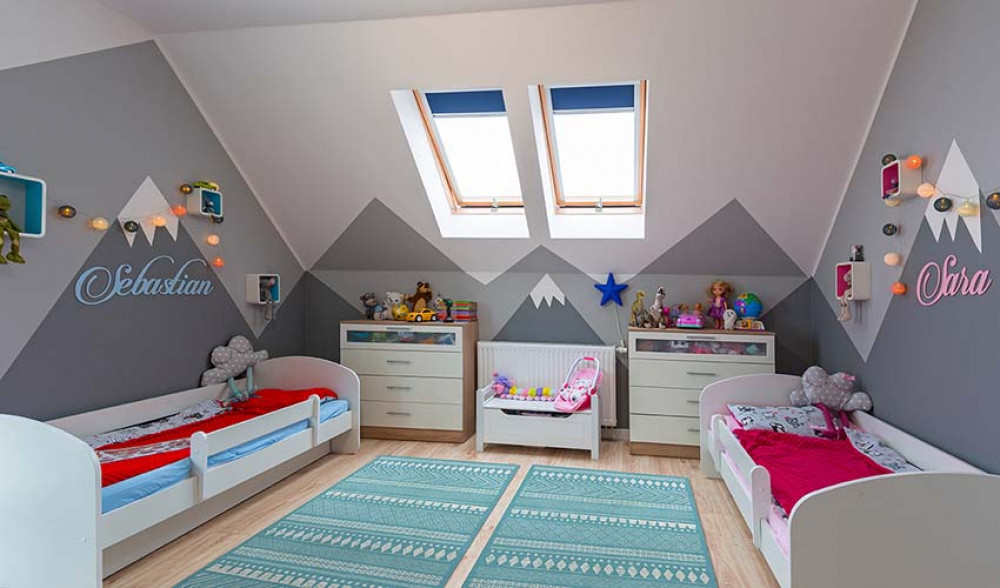 Closer to nature - a boho vinyl rug!
The trend of recent years may also appear in your kids's room. Boho style floor mats focus on variety, a lot of colors and motifs. It is a mixture of ethnic, oriental and Moroccan patterns. It's such an eclectic mishmash. Boho does not like boredom, so a mat in this style is perfect for a child's room. Such a rug will surely become a focal point in a room and will enliven the entire interior. Thanks to it, you activate positive vibrations in the kid's room!
We focus on quality and durability
Vinyl mats are an excellent alternative to classic carpets, which get dirty very quickly in a child's room. The floor mats offered in our store are made of the highest quality vinyl, which is characterized by high durability and ease of maintenance. Thanks to this, when buying a kid's vinyl carpet, we can be sure that our child will use it for many years. See the offer in our store and create a friendly and unique play area for your child.