Design
INSPIRATIONS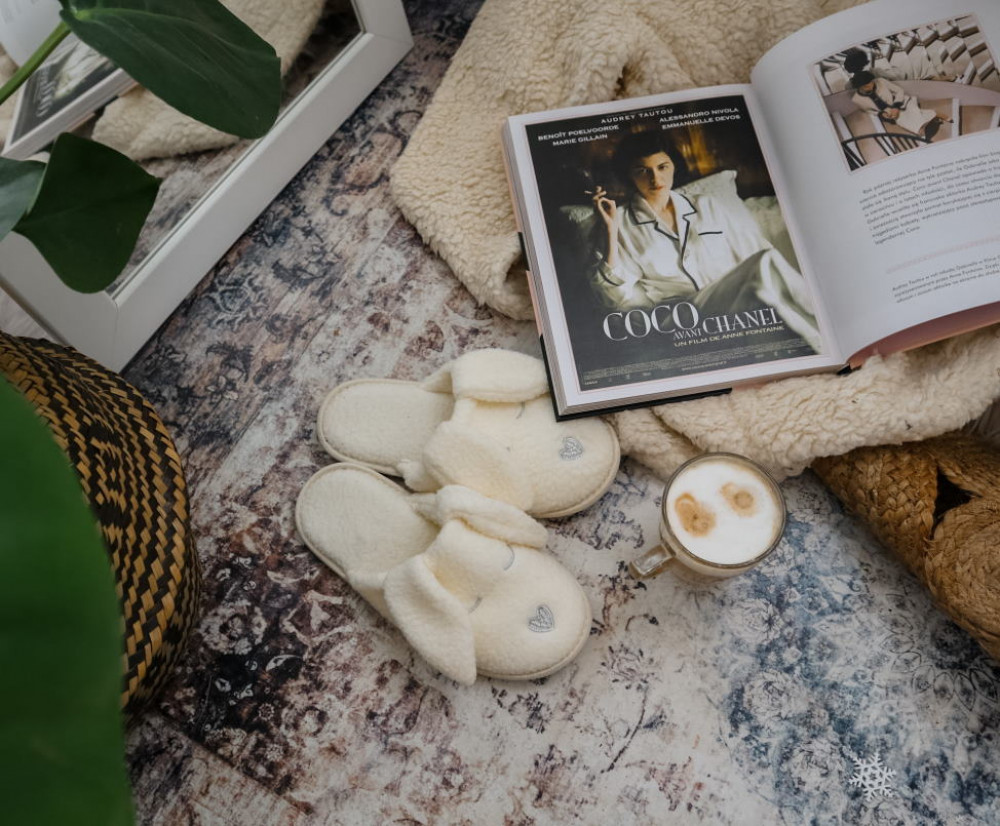 FLOOR MATS FOR BEDROOM
See more inspirations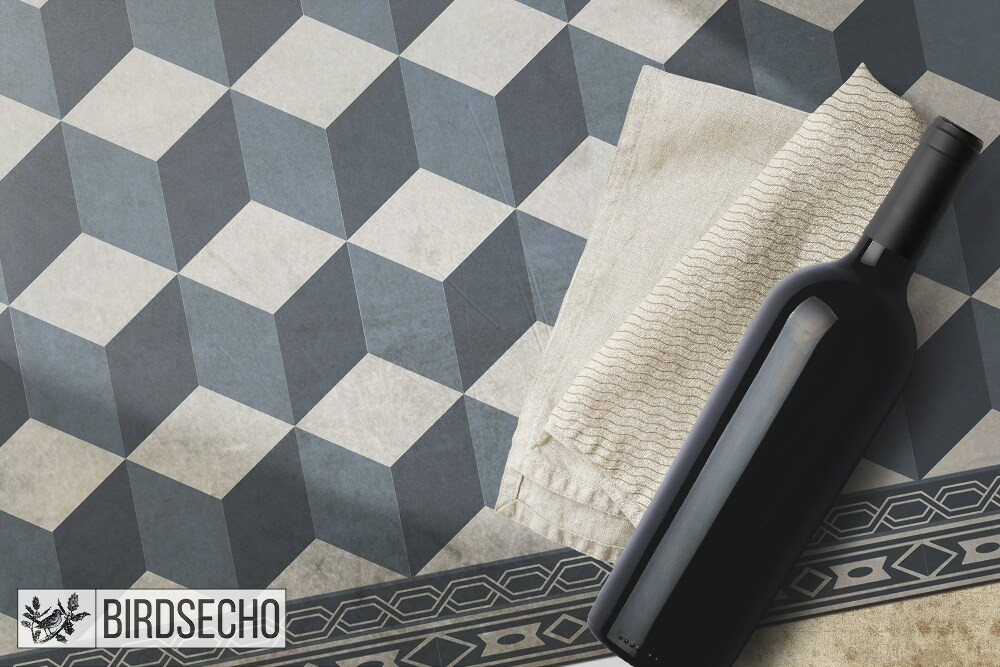 FLOOR MATS FOR BATHROOM
See more inspirations
About Us
BirdsEcho is a place for people with a real passion for interior design!
If, just like us, you love beautiful things and scroll social media every day in search of interior design inspiration, you've come to the right place! We have extensive experience in manufacturing decorative items and our PVC vinyl mats are one of our latest proposals. We are sure that they will become a hit overnight!
Why should you consider our PVC mats? The durable and resistant material ensures that the product will look great for years and that you will get back the amount invested in the purchase of the product several times over. PVC mats are safe and non-toxic products that can be used as play mats for toddlers or decoration for a child's room. Our products are kept in a vintage style, which means they will never go out of fashion! You will find something for yourself among the vast number of designs and colours. If you are looking for original solutions and interesting decorations for your living room or bedroom, you have just found them.
See more
Inspiration
Our vinyl mats are made entirely of plastic (polyester fabric coated with foamed PVC) with a slightly coarse texture and a 2mm thickness. The fabric is resistant to stretching, tearing and bending. We care about ecology and health, so our PVC mats are non-toxic and environmentally friendly. In addition, they are very easy to keep clean - just wipe the surface with a damp cloth. Another advantage is their resistance to moisture, so they are ideal for decorating kitchens and bathrooms. Thanks to the unique properties of the material, vinyl mats are also ideal for rooms frequented by people with allergies, as microbes and bacteria do not accumulate on their surface - as is the case with pile carpets. It's also worth emphasising that our mats will protect your parquet from scratches and ensure good insulation. Vinyl rugs, thanks to their diverse colours and patterns, are a fantastic idea for an attractive interior transformation.
See more