Ready to experience the benefits of having vinyl flooring at home for yourself? We will explain to you why vinyl mats are becoming more and more popular and what you will get from buying them. Perhaps our article will make you realize that vinyl floors are the best choice for your home.
What is a vinyl mat and why should you use it?
Vinyl is often confused with other types of flooring, such as linoleum and laminate flooring. However, it is a completely different type of material. Vinyl mats are made of a synthetic polyester material that is very durable and inexpensive. They are ideal for places that are exposed to frequent pollution and with high traffic. PVC mats fit into any room in the house and provide unlimited stylistic possibilities.
5 Reasons why you should consider a vinyl mat as your floor covering solution
1. Durable - The best of all advantages of vinyl matting is its overall durability. Regardless of whether you use it at home or in commercial spaces, you can be sure that you will effectively protect your floor against scratches and unwanted stains.
2. Hypoallergenic - unfortunately, allergy sufferers often have to give up decorative carpets made of natural fibers, but a vinyl mat is a decoration different than any other! Vinyl mats are perfect for an allergy sufferer's room, because they do not accumulate dust and mites.
3. Easy to clean - the last thing you want to do is spend time cleaning your floors! Vinyl is naturally stain resistant, so you only need to wipe it quickly with a wet cloth and the problem is gone.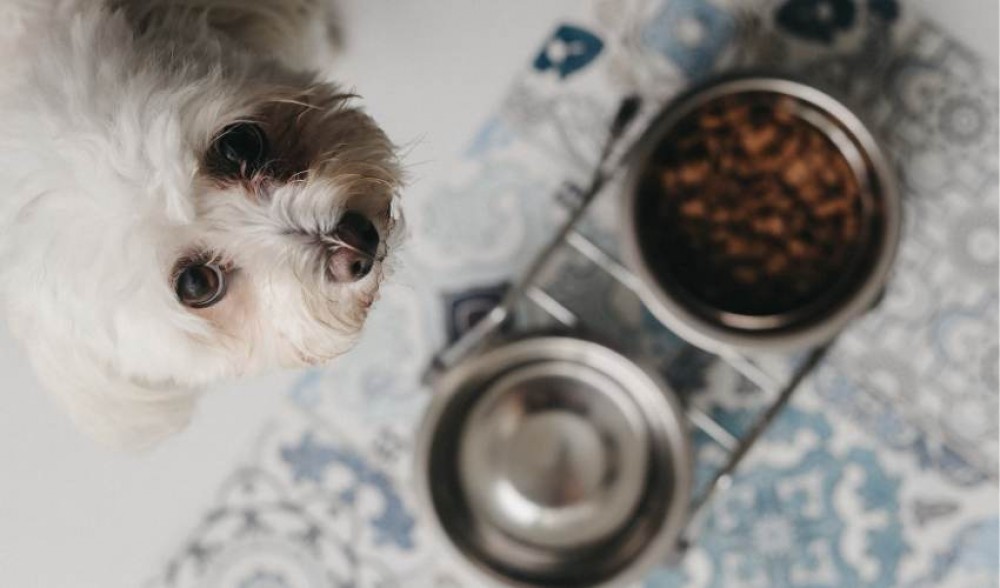 4. Animal-friendly - a vinyl mat will effectively protect the floor from scratches, it will be easy to clean it from your pet's hair, and in addition, it will provide your pets with a comfortable place that they deserve.
5. Ecological product - in today's world everyone is more cautious about the impact on the environment, which is why the vinyl mat is made of a material that is safe and non-toxic to protect the floor.
Key points to consider when purchasing a vinyl floor mat
While we love to talk about all the advantages of vinyl mats here, we cannot hide, however, that choosing the perfect mat will be a long one and will depend on several factors.
Choosing the right protective mat plays a key role in the appearance and atmosphere in your home, so it is very important to check whether its practical and decorative functions are what we need in our home before choosing it.
What size should a vinyl rug be?
The floor mats are in most cases around 2mm thick and available in various sizes. Thanks to the variety of sizes of vinyl mats, it's easy to find one that fits comfortably in your space without being too big or too small.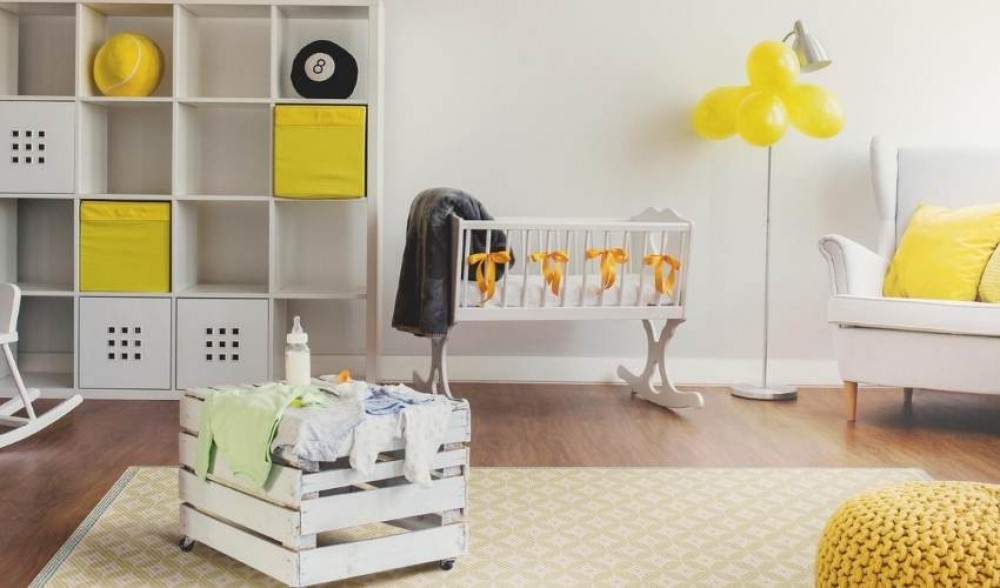 Choosing the right size and shape of a vinyl mat will make the whole space take on the perfect proportion. Protective mats can visually enlarge a room - e.g. large, light versions, or make it smaller or divided into zones (you can use several vinyl rugs of different colors and sizes).
Protective mats and underfloor heating
Floor mats can be safely used on underfloor heating. Additionally, they should also take some heat from the floor and adapt to the temperature. The surface of the mat will not be as warm as the floor, but it will not be cold either.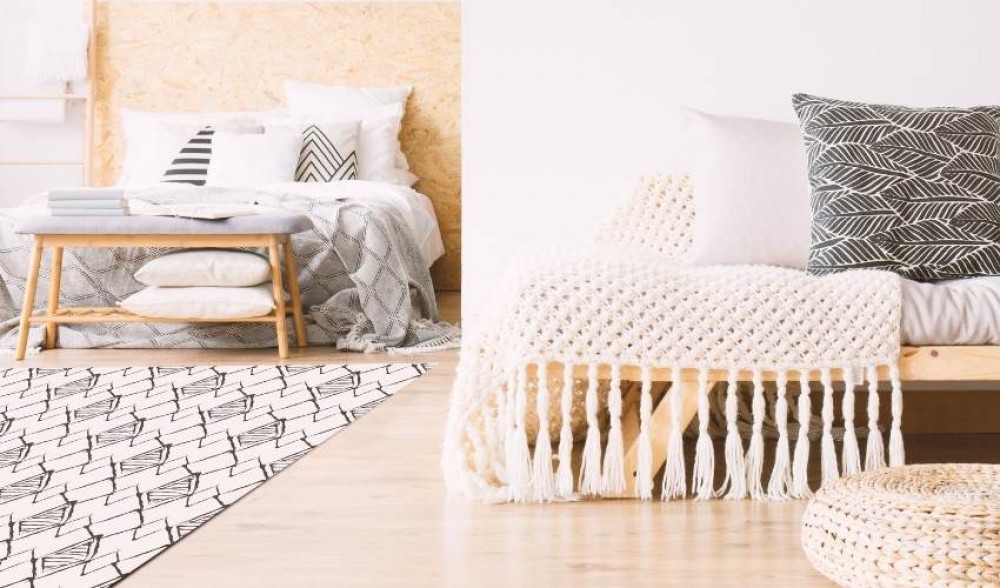 How to care for a vinyl floor?
The good news is that vinyl mats do not require much maintenance, as is the case with regular carpets. No more hassle to keep your rug looking flawless. Vinyl mats, thanks to their durability and water resistance, are among those practical interior decorations that will save us a lot of time when cleaning.
The vinyl mat is easy to clean with a mop and vacuum cleaner. However, remember that only gentle cleaning agents should be used.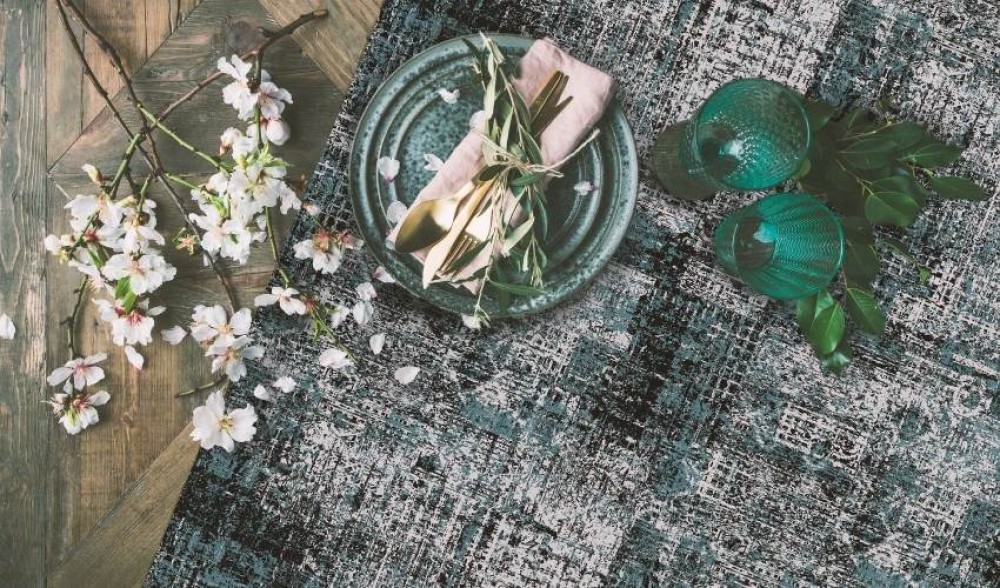 Floor mats - the most fashionable patterns, diverse patterns and colors
The most difficult moment related to the purchase of a vinyl mat is waiting for us when choosing the right pattern for our interior. Fortunately, the designs of vinyl mats are so diverse that it is easy for everyone to choose something most suitable for their space. In our BirdsEcho store you can easily find the desired pattern and colors, thanks to the search engine and numerous categories. For example, we offer patterned vinyl mats, herringbone mats or PVC mats for the living room and kitchen mats. We invite you to familiarize yourself with the entire range!