The mats are made of many different materials. One of them is vinyl. It is usually inexpensive and easy to clean. Vinyl mats are also durable enough to protect the floor from scratches and spills. They are perfect for areas with high traffic, such as kitchens, where it is easy to get dirty. In our article, we suggest how to choose the best rug for the kitchen!
How to choose the right protective mat for the kitchen?
When choosing the right kitchen mat, you should pay attention to a few things:
Appropriate mat pattern - choose one that will match the existing kitchen decor.

The right material - choose a mat made of a material that meets your needs, is of high quality and very durable

Ease of cleaning - consider carpets that are easy to keep clean. The kitchen is a place where dirt appears on the agenda.

Think about safety - choose a kitchen mat that will be a non-toxic protection for your floor.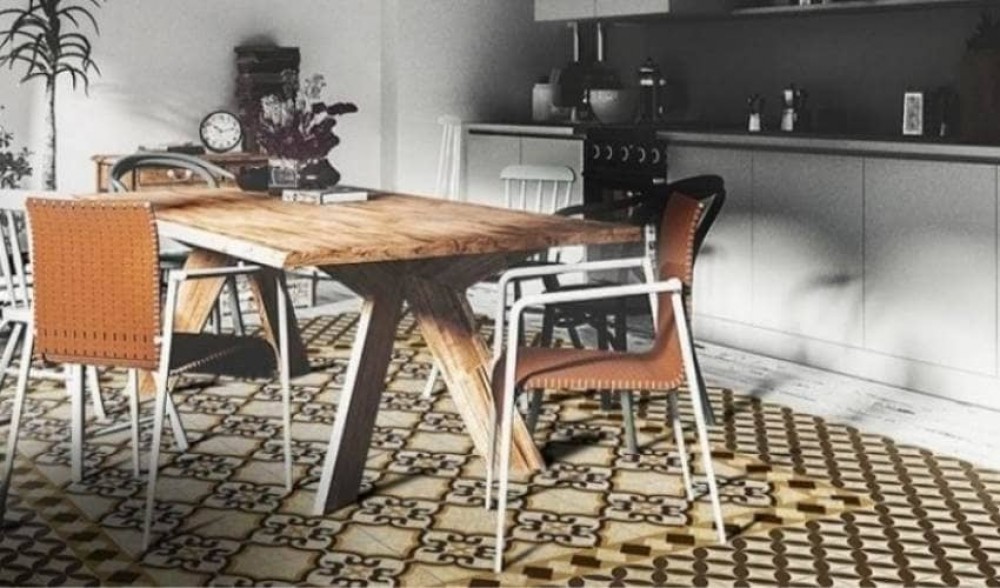 Thanks to its practical properties, a vinyl rug is the best choice in the kitchen. The polyester material from which it is made is very durable (resistant to crushing and tearing) and belongs to the materials that are easy to clean. In addition, the installation of a vinyl mat is very simple - just place it on the floor (it can be wood, panels or tiles) and enjoy its unique appearance.
How do I clean and maintain my kitchen mat?
Vinyl kitchen mats should be periodically cleaned and maintained. They should be sweeped from time to time with a broom or microfiber mop, or vacuumed. You should wipe the floor with a damp mop or cloth and neutral detergent at least once a week. However, it should be remembered that vinyl mats should always be cleaned with the least possible amount of moisture. Regular cleaning techniques will help remove dirt build-up and keep your vinyl mat in tip-top condition for a long time.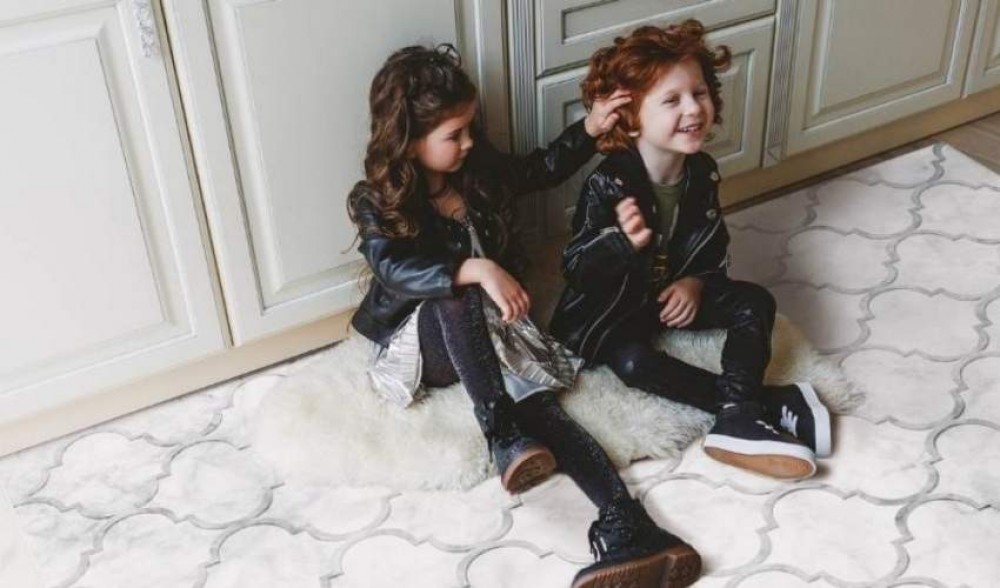 What are the most popular kitchen rug patterns?
The kitchen may not be the first space you think of decorating with a carpet, but like the living room, it's a high-traffic area that deserves more attention. Fortunately, the variety of colors and designs of vinyl mats allows you to give any kitchen more personality and character.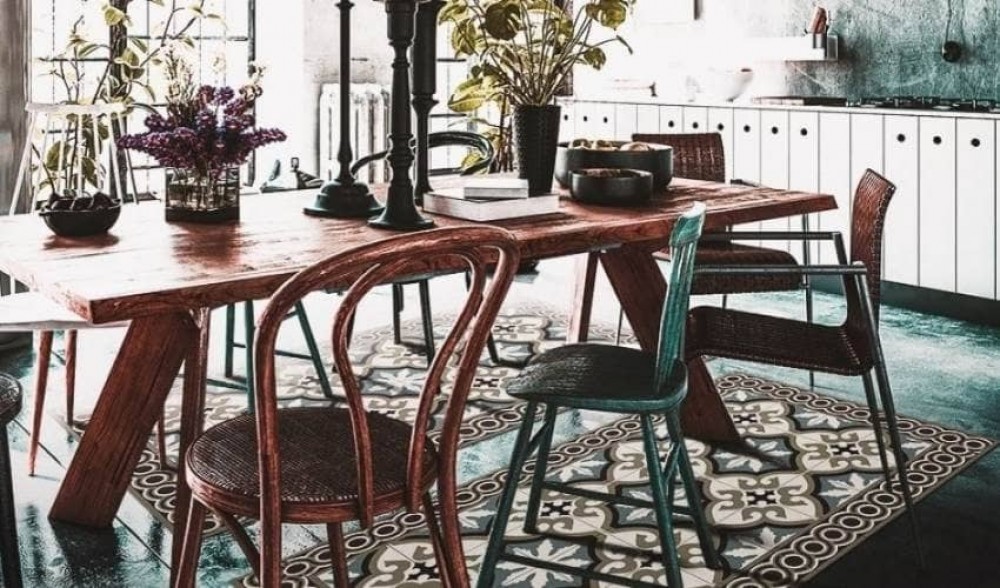 A simple way to find the right kitchen mat pattern is to search those that contain one or two colors from the current kitchen décor. You can also focus on those that will contrast with the current color palette. However, if you do not find what you are looking for, you can get inspired by the mat motifs that are currently the most popular: